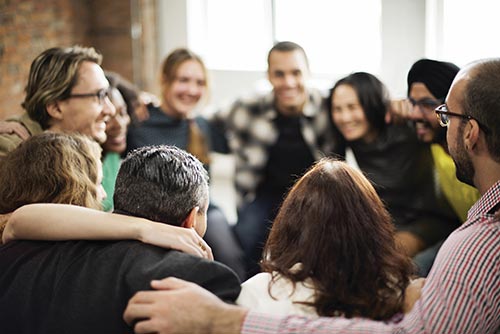 Volunteering is something that nearly all of us should be involved with. Strengthening our communities, making a difference, and having a positive impact on people's lives are just a few of the reasons why it's so important.
As we move forward into 2017, it's a great time to think about volunteering! Whether you donate your time at the local animal shelter or spend an afternoon cleaning up a public park, taking the time to volunteer is not only good for your community, but good for your soul as well!
Click here to read an article from Livestrong.com, discussing why volunteering is important and why you should commit to making it a part of your life.
And, as always, if you have any questions related to home financing questions, feel free to call [name] at 520-488-3063 today. I am always happy to hear from you!
Categorized in: News